Case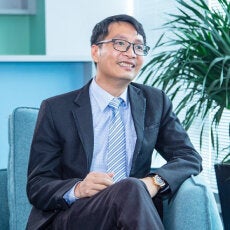 Thanks to the superior communication features, Chatwork well meets the requirements of information exchange, quick, efficient and confidential work arrangements of companies operating in the audit industry.
Mr. Mai Xuan Van, Director of MKF Auditing and Consulting Co., Ltd.
MKF Vietnam Auditing and Consulting Company Limited (MKF) was established in 2011, operating in the fields of Auditing, Accounting, Tax Consulting, Financial Consulting and Valuation. With auditors, experienced experts and a team of highly trained staff in many fields, MKF has implemented and completed a range of specialized financial services: Auditing and accounting services, accounting, consulting on pricing transfer documents, pricing and tax consulting ... for many organizations and units operating all over the country. In addition, our company is cooperating with Japanese, Korean and Chinese experts to ensure service quality, and to serve customers with investment capital from Japan, Korea, China, Taiwan ...
We aim for the best and most reliable services in the spirit of Omotenashi
As an Auditing and Financial Consulting Company, how to best meet the wishes and interests of customers?

We thinks that, to best meet the needs of customers is the services that we provide must ensure the best, most reliable, consulting customers in the most effective way.

This way of serving is quite similar to the spirit of Omotenashi - a thoughtful Japanese style of dedicated service. Is that the reason why your company chose Chatwork application from Japan as a communication tool in your company?

Yes. Before using Chatwork, my company always upholds the principle: prestige and conscientious service to customers. Reputation is advising customers on the most reasonable things, minimizing risks and errors related to finance, auditing and tax. Dedication is to ensure the benefits for customers, when customers need it most, we must serve.
Previous communication tools store data poorly and make it difficult for users to concentrate
Before using Chatwork, what tools did you use to exchange information internally and with customers?

Before, our company used a number of popular tools of communication in Vietnam and recognized certain limitations of these tools. First, these tools are used for both work and personal purposes, making it difficult for users to focus on work. Second, the interlocking advertising features in the application cause an unprofessional impression when working. The third is that the data persistence is not high, the data is only stored for a certain period of about 3 months, after which it will be lost.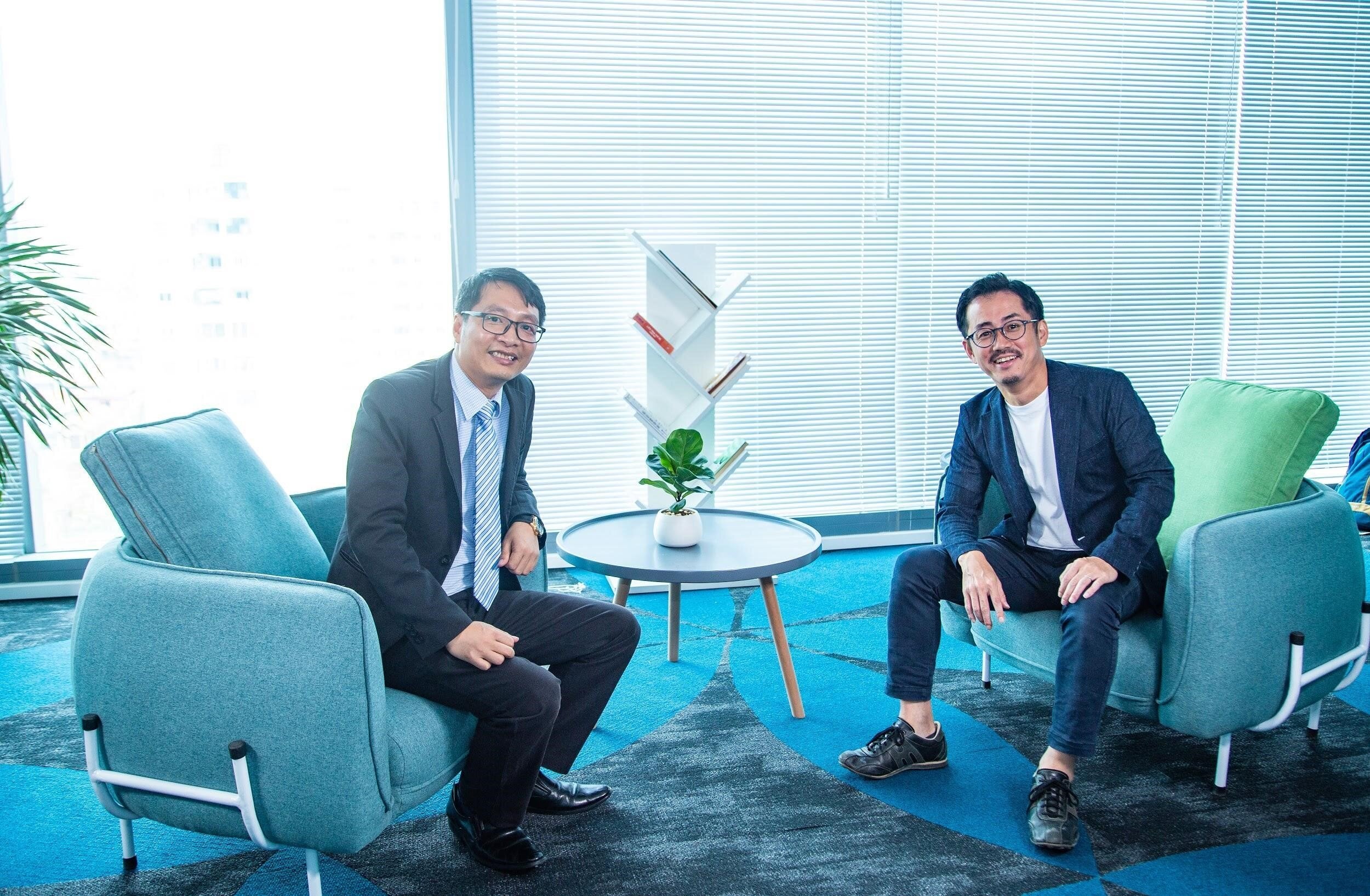 Chatwork: Preeminent application for faster, more efficient work, 30-40% revenue growth
How long has chatwork been with the growth of your company and what is most effective?

Our company has been using Chatwork since August 2018 and found it to be an application with many useful features for work.

First of all, the function of communication and chat via Chatwork messages helps users to save time and meet face to face. Similarly, the organization of meetings can be done via Chatwork live, wherever you are, you can join the meeting.

In addition, users can manage their customers, manage employees for each job, each group of the company, assign jobs to each individual with the same deadline.

In case of a deadline, Chatwork will send a notification to remind the account about the upcoming deadline and need to speed up the work, if he cannot be completed before the deadline, he will need to notify the reason and how long will be complete.

Next, during the communication process, the sending of files and data takes place very quickly with high security regardless of the file format.

Customer information security is one of the key commitments of auditors. One of the advantages of Chatwork application is the security of data. Is this the common denominator between audit and chatwork?

Yes, information security is characteristic of Auditing profession. The data that customers provide to the company is mainly related to accounting, finance and tax, all very sensitive and important data, requiring high confidentiality. As for Chatwork, in terms of contract between the user and the application is committed to security, is also a top priority of this application.

Furthermore, personnel changes will take place throughout the working process. When an employee quits the company, Chatwork will delete the employee's account, at the same time retain their work data at the company and make it available to the customer upon request.

Can you provide some performance related figures after using Chatwork at work?

Over more than 1 year of use, I realize that Chatwork has contributed to reducing the contact time, organizing meetings within the company and with customers. The feature of assignment helps work smoothly, higher working efficiency, avoiding misunderstandings that lead to serious consequences. As a result, the company's sales last year grew by about 30-40%.
For an audit and consulting company, Chatwork's ability to assign jobs and schedule deadlines is really effective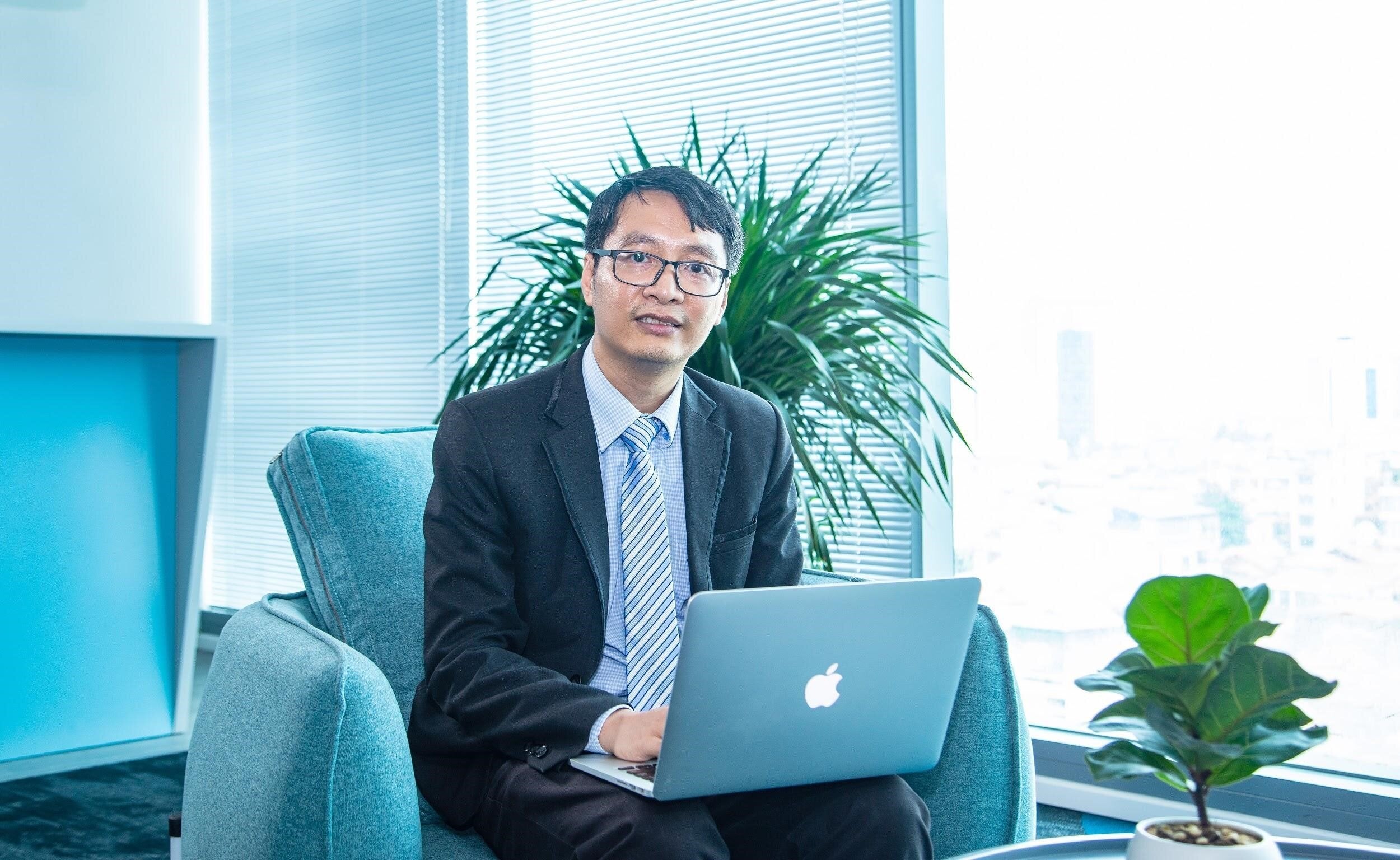 Chatwork is a feature-packed platform. Which feature do you think stands out above all and is especially useful for the specific work of your company?

The basic features of Chatwork are voice calling, live chat, job assignment, file sending. With the characteristics of Auditing, Accounting and Tax consulting is highly seasonal, I think that Chatwork's ability to assign tasks and schedule deadlines stands out and is most useful to my company.

Specifically, my company's clients usually have the deadline to submit audit reports before March 31 every year. In the event that the customer needs to submit this report to the parent company before submitting it to the Tax Authority or the customer does not want to rush to submit the report in time, they will ask us to summarize the results sooner. To keep my reputation, my company always complies with the agreed deadline with customers. Therefore, assignment is the feature we use the most. Each customer will be managed in a group and will be assigned a corresponding deadline. Each employee is also assigned a clear task with a deadline to ensure that the job can be completed. Thanks to that, we can follow the work closely and minimize the neglect of deadlines, affecting the overall progress.
The application improves working efficiency and contributes to bring the company up to the 4.0 Technology Revolution
According to your assessment, Chatwork has met the new requirements in the powerful technology revolution that the audit industry cannot stand outside?

Currently, the 4.0 Technology Revolution is taking place strongly and affecting a lot to the Auditing, Accounting and Tax industry in general. With the characteristics of the work based on database, customer data, using Chatwork helps us keep up with the trend of 4.0 technology, helping us to be done faster, more efficiently, smarter and still ensure safety.