Take full advantage of features that were limited in the free plan
Increase productivity using Chatwork features free of restrictions.

Storage capacity
increases from
5GB/contract to 10GB/user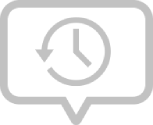 All past messages
can be viewed/saved

Hold video calls with
multiple users
The functionality is designed for organizations to help them reduce their operational workload
You can use features that make Chatwork smoother and easier to use.

User Bulk Import Functionality
Multiple users can be registered together from a CSV file, making it easier for administrators to add users.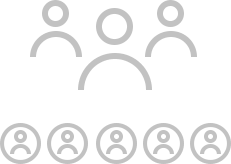 Ability to configure user admin settings
This feature allows multiple people to manage users in the organization, which enables the operational load of administrative tasks to be delegated to others.