Case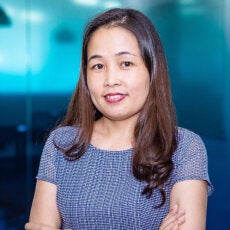 With the aim of bringing the best services to customers, TTP Legal Consulting has chosen Chatwork application to communicate at work and realize the results clearly.
Ms. Nguyen Thi Phuong Thao, CEO of TTP Consulting Company Limited
Established in September 2005, TTP Consulting Co., Ltd. provides legal consulting services; market research; translation, Japanese translation; accounting tax declaration... for Japanese companies operating in Vietnam. With a team of personnel with long-term experience working with Japanese clients and understanding of Vietnamese legal - business system, TTP has proposed suitable solutions, contributing to increased efficiency business operations of the clients.
TTP aims to become the best legal consulting firm
As a professional legal consulting firm, TTP's goal is to become the "best" or the "largest" company?

To us, becoming the best Legal Consulting firm is the most important goal for us, because the biggest company doesn't mean providing the best service. And customers only choose the companies that provide them with the best, safest and most reliable service./p>

So, choosing the "best tool" to serve the job is also the principle of a company aiming to "best" instead of "biggest"?

Yes, we believe that good and efficient service must be sure in terms of speed, time management, and effective work management to meet the schedule. So that, it is extremely important to choose an effective tool that meets those goals.
Chatwork: a tool with 3 great advantages to satisfy our 99% of Japanese customers
Is your company using Chatwork application for work now? Since when did you know this tool?

That's right! We've been using Chatwork for about 3 months. Exactly when I met my two friends who are working for a huge Japanese company, I got to know Chatwork software. I know that this is an application chosen and trusted by many large enterprises in Japan because it ensures regular connection between boss and employees. So we tested the Chatwork app at work.

And how do you rate Chatwork after a period of "getting to know"?

I highly recommend Chatwork application at 3 points:

Firstly, Chatwork ensures regular connection anytime, anywhere. With the application installed on the phone, whether the boss or employee is on their business trip, they can still exchange work, especially through group calls.

Second, Chatwork allows creating groups by project or by different work purpose. Although the boss does not have to be in the group, it is easy for me to participate in order to grasp the situation and intervene in time and timely manner with unresolved issues.

Third, Chatwork helps users not to forget their works, missing deadlines.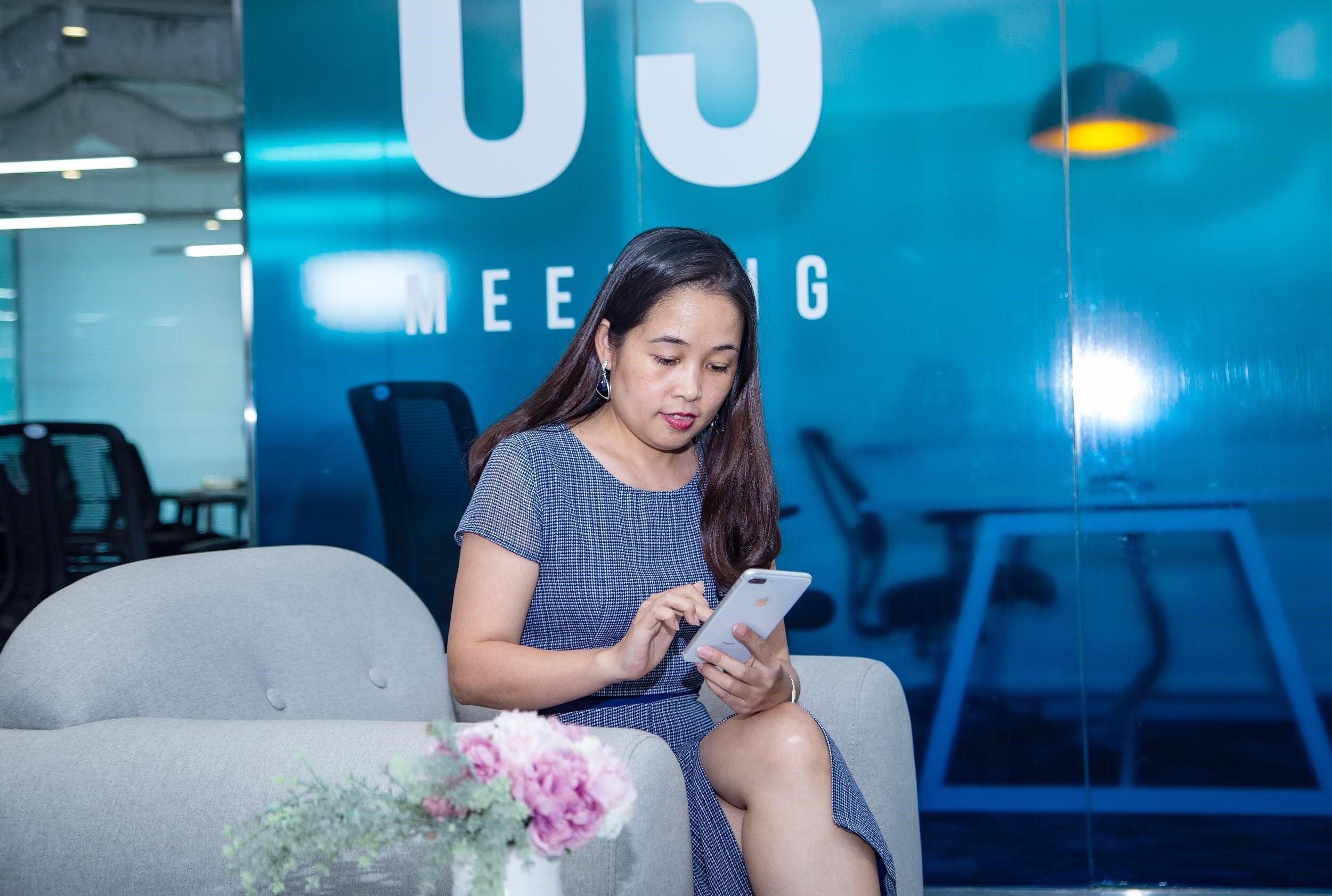 It is using for internal communication, what about with your customers?

As mentioned above, Chatwork software is widely known by Japanese companies. 99% of our clients are Japanese enterprises. So that, when we suggested to them to use Chatwork, they strongly agreed with us and Chatwork responded well to their needs.

However, many Vietnamese companies do not know Chatwork. Therefore, we are not using this when working with Vietnamese customers.

What would you describe if it was the shortest word about this tool?

Some keywords can be used for Chatwork: fast connection, friendly, easy to use, user oriented, efficient work, secure account information.
Chatwork is a compromise of today's communication tools
Before using Chatwork, what tools did your company use to communicate both internally and with customers? Can you do a little comparison?

Before knowing Chatwork, my company used to use many similar applications with different advantages and disadvantages.

For example, an application that allows group calls, provides instant communication but no work assignment functionality. Another app that lets you make phone calls and assign tasks, but doesn't have group calling. At that time, progress management will face difficulties, often lead to delay of deadlines, especially for small jobs that need to be handled continuously.

One more thing is that other applications are asking for personal information of users such as personal phone number or private account to use the application. This creates information control risks, such as when an employee quits job and they spread previously exchanged information.

Chatwork is a compromise among team calls, phone calls and assignment. Furthermore, Chatwork manages accounts by email provided by the company. When any crash occurs, you can force accounts to stop interfering with or participate in in-app conversations by resetting an email account. Thus, the control and confidentiality of information will be higher.
This app perfectly meets the requirements of the Technology Revolution for the legal industry
According to you, has Chatwork application met the new requirements of the current powerful Technology Revolution, especially in the specific legal industry?

I think all businesses or industries must meet the requirements in terms of technology. In the current period, in order to provide the best service, the speed requirement in connecting information and exchanging information is extremely important. So that, catching up with the wave of Technology 4.0 is especially necessary. I found that Chatwork completely meets the requirements of 4.0 technology as well as communication needs in today's era.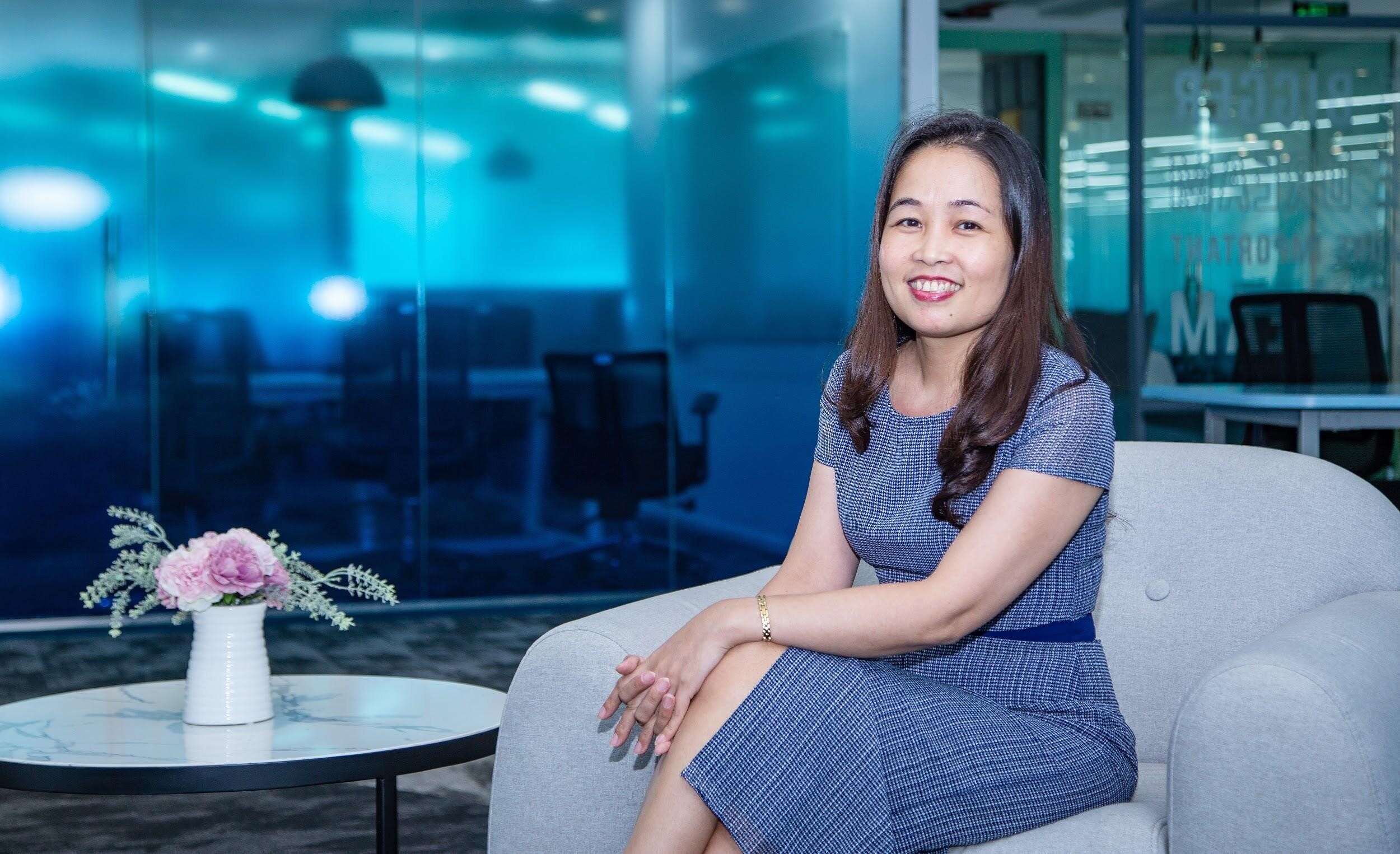 Do you have any advice for Legal Consultants looking for a similar communication tool?

I have worked for a number of companies in the same field, from general consulting to legal consulting ... Besides companies with good internal information systems, others are not yet do so. A common feature among these companies is that they all have problems connecting information. Leaders often go on business trips, it is difficult to grasp the situation at the company or connect with employees; and the staff forgot their job, missed the deadline. Besides, there is no consensus when choosing the means of information exchange, choosing for convenience or habit, making it difficult to find exchanged information.

According my experience, I think that Chatwork is the right software for legal consulting companies as well as businesses in other fields, whether large or small companies. I have recommended Chatwork to many companies and many of them are researching this.